Skip Main Content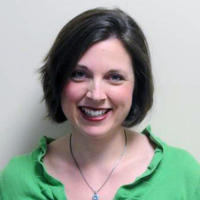 Nicole Funt, MPAS, PA-C
ROLE:
Physician Assistant
SPECIALTIES:
LANGUAGES:
WE CARE ABOUT YOUR FEEDBACK!
Please take a moment and let us know how your experience was.
REVIEW US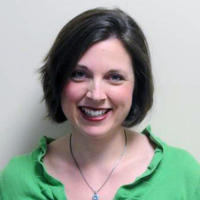 Nicole Funt, MPAS, PA-C
Nicole E. Funt, MPAS, PA-C has been a practicing Physician Assistant for 20 years. She graduated cum laude from Wake Forest University in 1997, where she completed a Bachelors of Science degree in Health and Exercise Science. She earned her Master of Physician Assistant Studies degree from Chatham University in 1999.
Nicole joined Mt. Lebanon Dermatology, PC in July of 2005. Her previous clinical experience includes 6 years in Pediatric Emergency Medicine at Children's Hospital of Pittsburgh. She has also worked in the Emergency Department at Jefferson Regional Medical Center.
In addition to dermatology, Nicole's interests include academic medicine. She completed an online teaching fellowship in 2002. She served as Adjunct Faculty in the Physician Assistant Program at Chatham University from 2002 to 2003, and as Assistant Professor of Physician Assistant Studies from 2003 to 2005.
Nicole lives in Mt. Lebanon with her husband, Matthew, their son, Harrison, their daughters, Adeline and Emma, and their dogs E.J. and Lilly.